Request a free consultation
We'd love to hear about your upcoming project and provide valuable feedback how we can help you achieve your customer and employee goals with tablet and tablet kiosk solutions. Please fill out the form below and we'll reach out to you to schedule a time that is convenient for you.
End-to-end, fully customized tablet solutions for any business need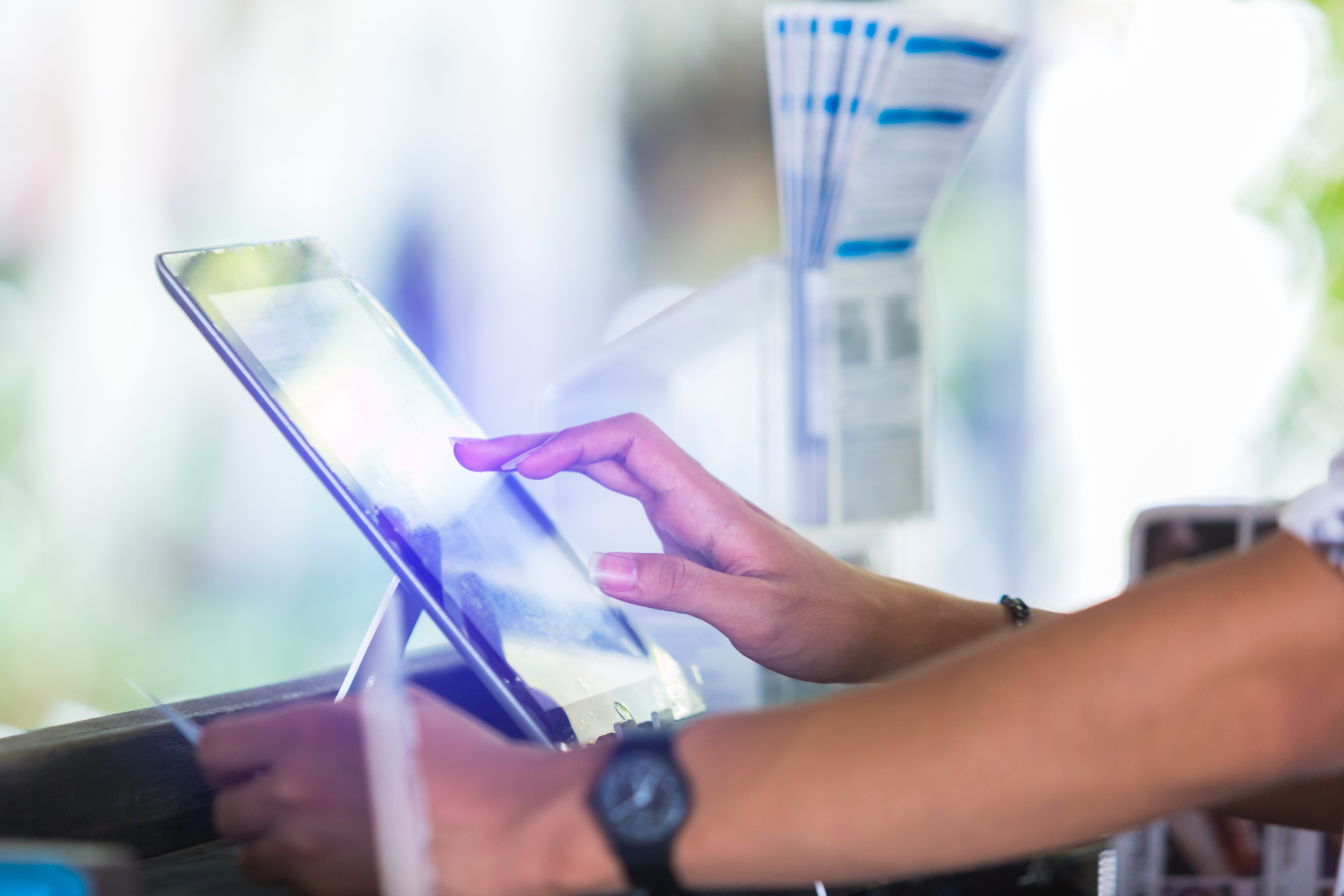 DEPLOY FAST WITH NO CUSTOM IOS DEVELOPMENT
Lilitab KMS dramatically reduces your software development scope by facilitating the display of any web asset using a managed browser thus eliminating costly and time-consuming iOS development. Because they can be built and deployed as websites, new interactive concepts can be prototyped and piloted within days or weeks, not months. Even after initial deployment, new features, updates, and promotions can be deployed to your interactive kiosks remotely, without needing to update a custom app on each device.
SUPPORT THE ACCESSORIES YOU NEED
Whether it's accepting a card payment, reading a barcode, capturing an image, printing a receipt, or going mobile with Lilitab's SmartDOCK electronic mount, Lilitab KMS supports the kiosk functions you need to deliver a full-featured kiosk interactive. KMS supports the ancillary kiosk hardware out-of-the-box, so your team doesn't need to build a custom integration.
CENTRALIZED MONITORING & ADMINISTRATION
Lilitab KMS is specifically built to deliver enterprise-class kiosk network performance, giving your network administrators a full-featured dashboard displaying status and performance metrics for each kiosk in your network. This allows trouble to be detected and addressed before it happens, and it facilitates centralized call-in network support, increasing uptime and dramatically reducing network maintenance costs.